Fastest Performance Web Hosting
Choose Your Hosting Data Center Location Between USA & Germany
We know you are tired due to your old, slow hosting provider services but don't worry; you are at the right place switch your slowest hosting to our blazing-fast cloud hosting servers.
WordPress Toolkit is a feature-packed management interface that allows you to install, manage, and configure your wordpress with an advanced interface.
We are excited to offer free SSL Certificates on all hosting services for enhanced visitor and site security. Best of all,our free SSL is automatically applied to your account for free so you get increased security on your site by default!
We are very happy to let you know about our advanced management team that is always ready to manage your hosting servers or services.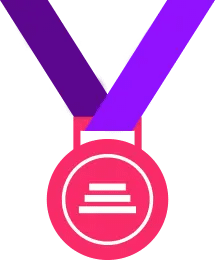 We have lots of stories to inspire you!
ALL THE BEST FEATURES, AT THE BEST PRICE!